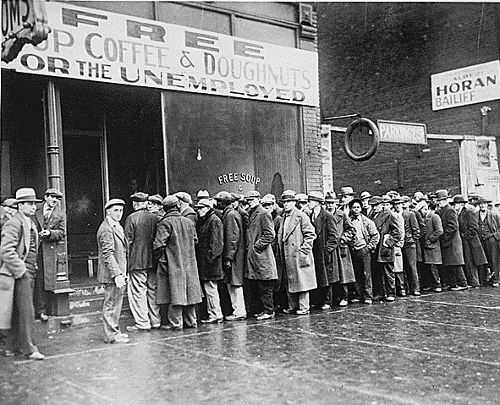 (Sadly, I have not received free coffee, donuts, or soup.)
Adventures in the Mission:
Gone on a mural tour.
Eaten the best and most creatively flavored ice cream of my life.
Participated in the spontaneous block party, complete with dancing in the street, popping champagne, and embracing complete strangers, that erupted when Obama won the election. (Also very cool: On November 5, approximately 70% of the student body at Mission High School appeared to be wearing some sort of Obama t-shirt or pin or carrying a newspaper with his image on it.)
Survived the bajillions of illegal fireworks set off on the 4th of July (and, since it was the Mission, also the 3rd of July and the 5th of July).
Watched the Carnaval parade, which happened to take place on my 23rd birthday.
Gone to a climbing gym with my roommate, who makes bouldering look easy. (It's not.)
Discovered the free farm stand and not one, not two, but THREE secret gardens. (No links because they're secret.)
Adventures on Public Transportation:
Been applauded by the entire bus upon finally catching it after a three-block chase (the 49).
Received free transfers (for the 48 and the 14).
Witnessed two fights (BART) and one arrest (also BART)
Finished up my cross-town move in the middle of the Folsom Street Fair (the California Street cable car and the 49 bus). Traumatizing.
Overheard a 30-something couple break up on the seats directly in front of me (the 48 bus).
Transported the following home-cooked food via various modes of public transportation: chocolate chip cookies, a strawberry-peach pie, queso, pasta with cherry tomatoes and proscuitto, chocolate cupcakes with Bailey's frosting, and olive oil salt bread. Carrying food on the bus is a good way to make friends, especially if you're taking the 48.
Adventures with Famous People and Fancy Stuff:
Been an extra in a friend's Scary Cow-funded film. Once she becomes a big-deal director, which she will, look for me in the party scene of the yet-unnamed project. I'm the one who directs the drunk girl to the kitchen.
Sampled so much fancy chocolate I can't believe I don't weigh at least 400 pounds. Highlights include a bacon chocolate bar (don't knock it 'til you've tried it), camel's-milk chocolate, sheep's-milk chocolate, goat's-milk chocolate, pistachio-chile bark, sea salt caramel chocolates, chocolate-covered macadamia nuts, blue cheese truffles (again, surprisingly tasty), rosemary chocolate, and many, many more. All this thanks to the incredible generosity of Cady and Jack at Chocolate Covered, San Francisco's finest chocolate store.
Seen and/ or met Michael Chabon, Alice Waters, Dave Eggers, Amy Tan, Sam Mendes, Maya Rudolph, John Krasinski, Neko Case, Michael Pollan, Harold McGee, and Gus Van Sant (all thanks to 826).
Made friends with people even cooler than those listed above.
Adventures Related to Jobs:
Learned to write fantastic, if (so far) ultimately ineffective, cover letters.
Tutored some amazing kids.
Become a pro at fixing copy machines and alphabetizing files.
Started this blog!